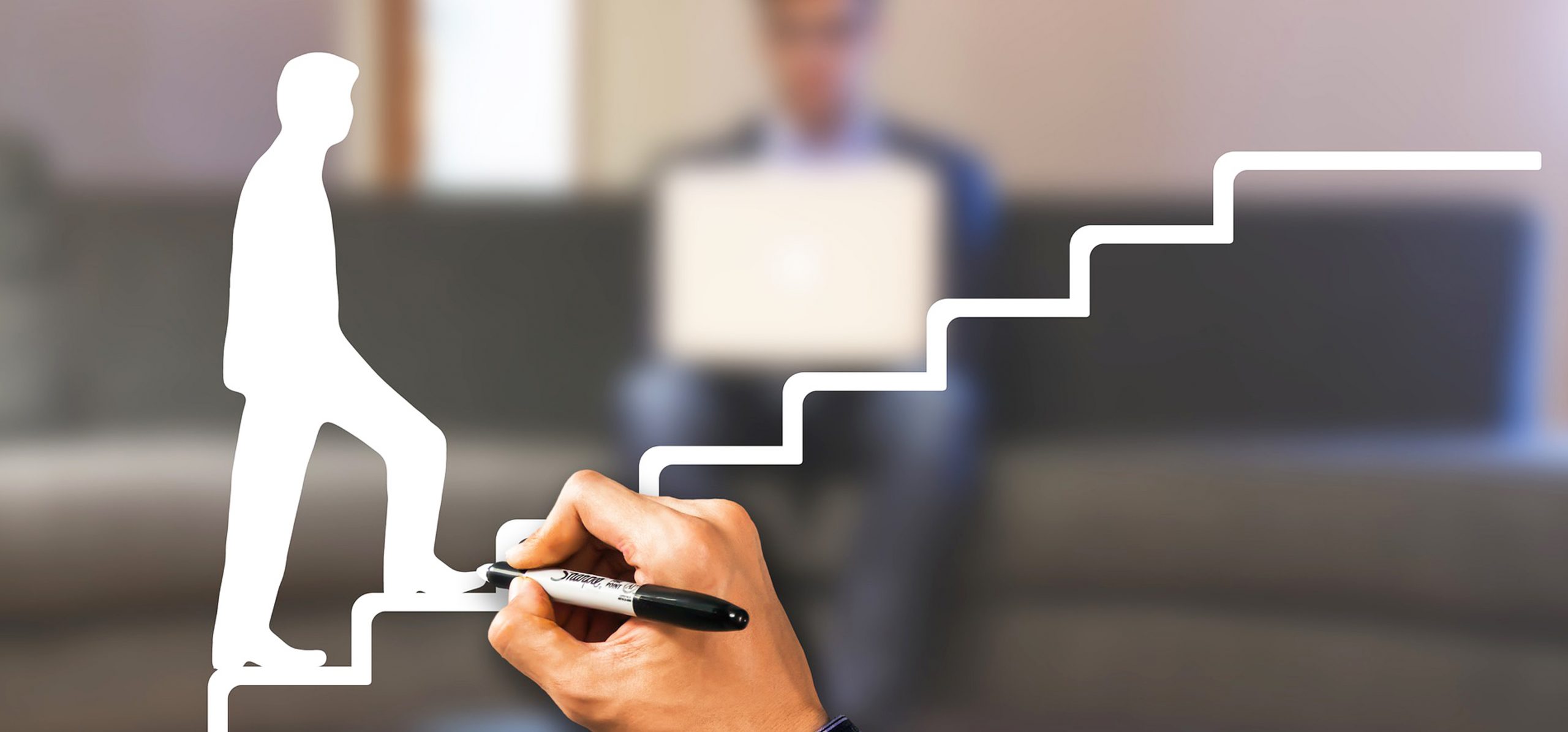 We continuously seek talented professionals who share our spirit of innovation, our integrity of character to drive our business and a team player who craves success. METYX is committed to nurturing talent and fostering an environment of career growth. Our people are behind everything that we do. It still maintains the charm of a family owned and managed medium-sized company. Our employees benefit from this every day and are happy to stay with us.
Come and work at METYX and become part of this successful team. You will always be welcomed to our six sites and sales offices in various countries.
HIRING FOR METYX USA 
REGIONAL SALES MANAGER – REMOTE
JOB SUMMARY
The focus of this position will be to work with current and potential customers to sell the products and services of METYX USA. The Regional Sales Manager will strive to optimize both the volumes and value of our product portfolios.
MINIMUM QUALIFICATIONS
Bachelor's Degree
5-10 years of demonstrated ability to deliver results in a previous industrial sales role is required; proven track record of selling the value of an organization to the customer
PREFERRED EXPERIENCE
Selling experience in the composite materials industry is strongly preferred, knowledge of technical textile and composite is a definite plus.
Familiarity with SAP system
Industry contacts and resources
KNOWLEDGE, SKILLS & ABILITIES
Sales excellence
Ability to develop a deep knowledge of customers, competition, and the market
Ability to learn and effectively communicate technical information
Demonstrated problem solving experience
Demonstrated ability to develop and implement a sales strategy
Applied business analysis skills
Applied financial knowledge required
Ability to travel 50-60%
BUSINESS REQUIREMENTS
Position must be located within the territory
Position is home office based with the ability to travel overnight
Ability to operate across geographic and cultural boundaries
RESPONSIBILITIES
Lead, develop and implement growth and profit enhancement strategy within assigned existing key accounts to ensure maintenance and growth of current business
Developing annual sales plan and field sales action plans in support of organizational strategy and objectives
Directs implementation and execution of sales policies and practices
Ensures communications are coordinated, support sales plan objectives and meets organizational expenditure requirements
Recommends sales strategies for improvement based on market research and competitor analyses
Researching, planning, and implementing new target market initiatives
Increase sales and improve customer service to existing account base, while prospecting new customers and growing market share within the designated territory
Propose new products development to R&D.
Develop new business to ensure a healthy funnel of business
Keep current with economic indicators, changing trends, supply and demand and competitors to maintain sales volume and product mix.
Work with assigned key accounts on forecasts/planning, and represent sales in the S&OP process
Provide overall project management on development projects for specific customers to ensure timelines are met and goals are understood
Collaborate with Product Management on pricing, NPI and PLCM
Participate in Tradeshows and Customer sponsored events
Please send your CV for Regional Sales Manager position to marketing@metyx.com
Please send your CV for vacancies in Turkey to ik@telateks.com
Please send your CV for vacancies in USA to metyxusacareers@metyx.com
Do not forget to check out our Linkedin profile to find out about job opportunities