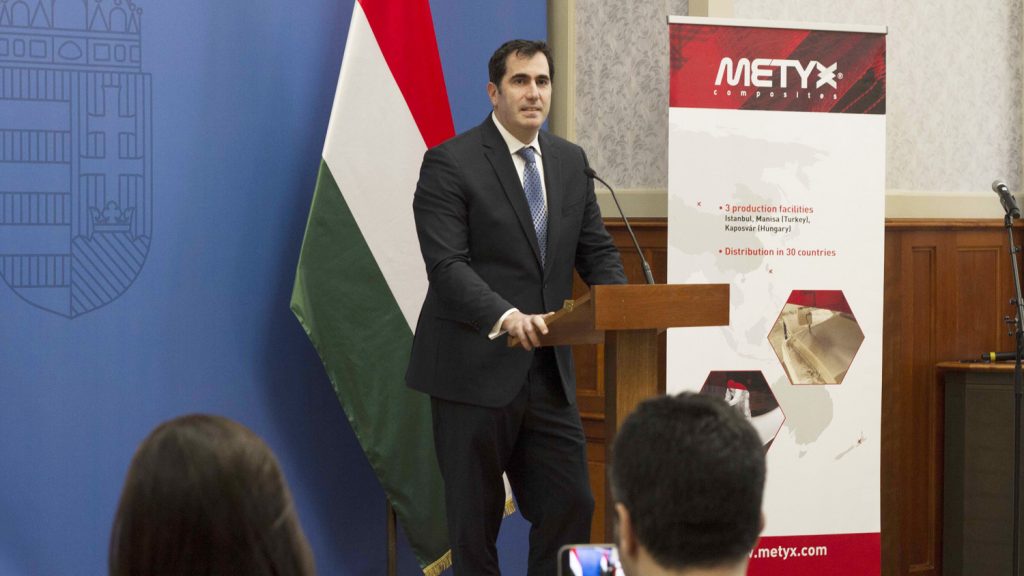 Vision
Become the preferred company in the global composite industry through integrated products and services fueled by innovation.
Mission
We offer innovative solutions to the global composite industry for a sustainable future.
Values
Teamwork, Innovation, Passion, Customer focused, Agility
Integrated Management System Policy
We, at TELATEKS-METYX, aim to create a safe and healthy working environment, to act in a manner in which protects the environment and employees, and to become a global brand which produces sustainable products and solutions around the world by maximizing customer satisfaction with a continuous improvement philosophy in business processes while we carry out our activities with an Integrated Management System created in line with our mission, vision and basic values.
Within this context, we will:
Work in harmony with our stakeholders by meeting their needs and expectations,
Identify and evaluate risk factors and opportunities, which may prevent us from achieving our company's objectives and opportunities in all of the processes, through the risk-based thinking approach, and create Corporate Risk Analysis Culture by minimizing risks,
Act in line with the legal obligations arising from the law and national and international legislations in force, as well as the customer and other formation conditions,
Increase our employees' awareness and knowledge level by means of trainings with the management leadership, promote the participation of our employees in this process and provide them with the opportunity to lead under their responsibilities;
Show a solution-oriented approach by acting with the understanding of customer-oriented management in order to sustain the needs and expectations of the customers continually,
Develop systems to prevent environmental pollution, occupational accidents and occupational diseases at the source, in order to provide our employees and stakeholders with safe, healthy and sustainable working conditions,
Use natural resources efficiently sustain the environment; prevent environmental pollution at the source, reduce unavoidable wastes or ensure the recycling of these wastes;
Eliminate the hazards arising from our activities; manage and minimize Occupational Health and Safety and Environmental risks,
Provide necessary information and resources by following the technological innovations in the sector simultaneously with the world in order to achieve our objectives in line with our development-orientation principle;
Implement the requirements of Quality, Environmental and Occupational Health and Safety Management Systems standards by consulting with our employees and ensuring the participation of our employees.
UĞUR ÜSTÜNEL