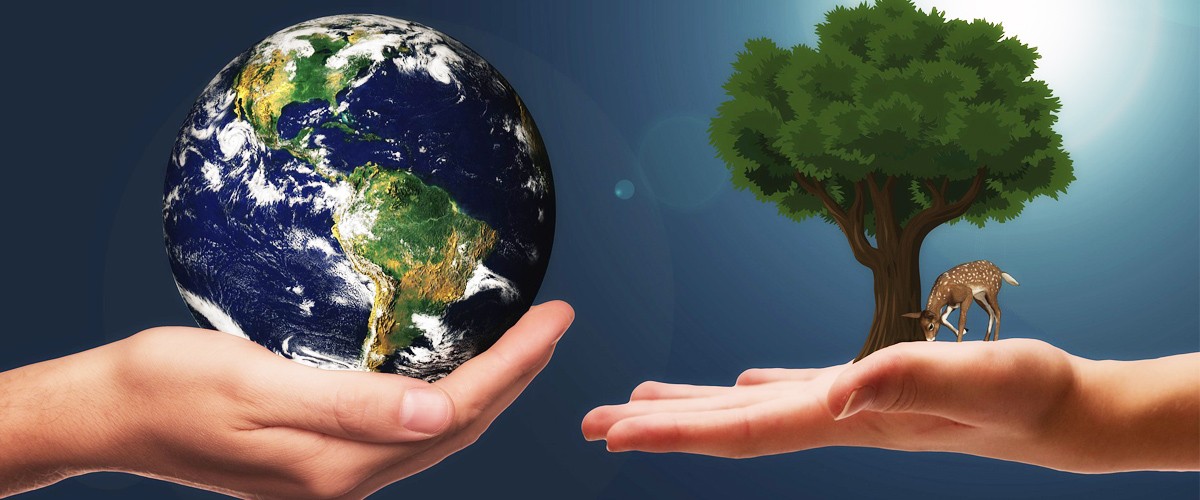 As METYX Group; we leave a mark on life by adopting sustainable growth strategies in order to leave a better world to our future generations. We see social, environmental and economic issues intertwined and connected, and we give priority to the sustainability in everything we do.
Our primary responsibilities for social, environmental and economic issues and our sustainability perspective ensure both corporate and environmental/social sustainability.
ENVIRONMENTAL
Efficient use of natural resources and less waste
To improve our way of doing business for the effective use of natural resources
Reducing water use
To work in accordance with the principle of reducing waste at the source
Managing wastes with the principle of zero storage in nature and creating economic value with reuse, recycling
Working in harmony with the principle of not polluting instead of cleaning in our activities
Energy and Carbon Management
Fighting against global climate change
To reduce the emission of all greenhouse gases, especially carbon dioxide, sourced from our activities
Using renewable and efficient energy
To control and reduce our environmental impacts with our environmental management system
Eco Friendly Product and Services
Keeping in mind to offer environmentally friendly, safe, durable and of high quality while developing our products and services.
Addressing the effects of our products and services throughout their life cycles
To obtain all relevant certifications and safety details for all our products and to maintain their sustainability with care.
Considering biodiversity and ecosystem issues while formulating our Respect for Biodiversity – environmental strategies and designing our activities
 METYX Group and Gender Equality
Our Approach to Equal Opportunities
Social policies and practices are as central to the METYX Group's sustainability approach as economic goals and strategic efforts to reduce the impact of its products and businesses on the environment. Gender equality is our main priority in this area.
METYX believes that a sustainable future is only possible if women actively participate in every sphere of life, especially the business world. For this reason, it is enriching its human resources policies and practices with measures that make it easier for women to participate equally and effectively in its business operations.
Therefore, the Group became a signatory to the United Nations' "Women's Empowerment Principles" (WEPs).