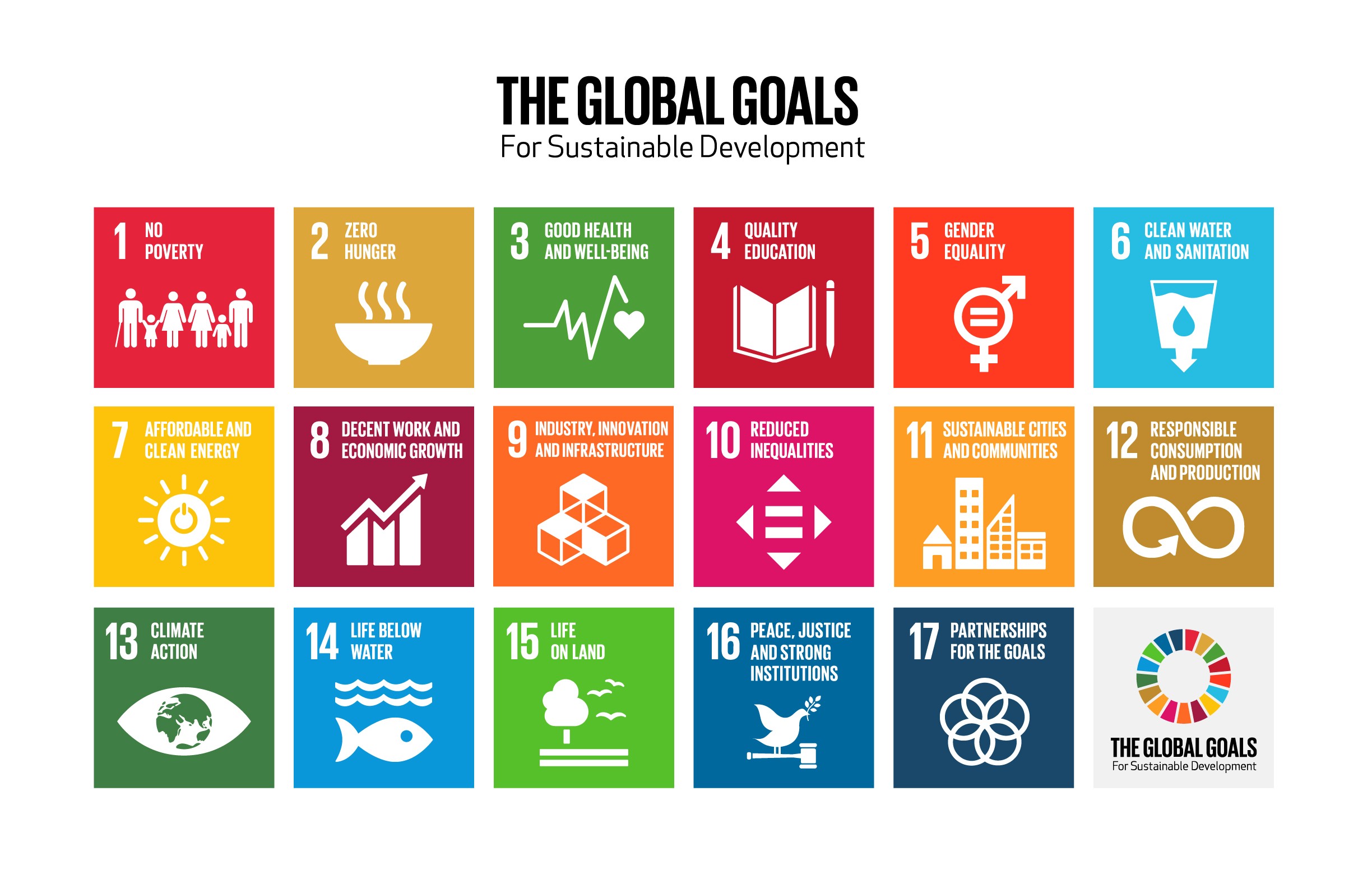 At METYX-TELATEKS, we've aligned our growth strategies with a steadfast commitment to sustainability, striving for a healthier planet for future generations. Our approach to business acknowledges the intricate linkage of social, environmental, and economic dimensions, applying a sustainability lens to each operation.
Our responsibilities towards the environment, society, and economy are paramount, and we seek to maintain our corporate, environmental, and social sustainability through this holistic strategy.
ENVIRONMENTAL STEWARDSHIP Our approach to environmental preservation involves mindful usage of natural resources and minimization of waste. Through constant refinement of our business operations, we aim to utilize natural resources more efficiently, thereby reducing our water footprint and helping preserve vital water resources. We adhere to a waste reduction ethos right at the source, and manage any generated waste following a zero-storage-in-nature principle, opting to reuse and recycle wherever possible. Our activities are guided by a preventive approach to pollution and a continual endeavor to protect the environment.
ENERGY AND CARBON MANAGEMENT At METYX-TELATEKS, we recognize the significance of addressing global climate change. Our efforts are geared towards reducing our greenhouse gas emissions, particularly carbon dioxide. In line with this, we strive to minimize our energy consumption by resorting to renewable and efficient energy sources. Our environmental management system aids us in controlling our environmental impact, while we continually reassess our processes to incorporate greener practices for enhanced sustainable energy and carbon management.
ECO-FRIENDLY PRODUCTS AND SERVICES We pride ourselves on prioritizing environmental consciousness, safety, durability, and top-tier quality in our product and service development. Our production processes are designed to minimize environmental impact by choosing eco-friendly materials. We take into account the environmental footprint of our products throughout their lifecycle, thereby aligning with our sustainability vision.
Rigorous certification and safety standard adherence are integral parts of our process, ensuring our products meet environmental standards and uphold sustainability principles. We continually evaluate and refine our products to bolster their sustainability quotient. Our environmental strategies and activity design also take biodiversity and ecosystem matters into consideration, reflecting our respect for natural habitats. Our eco-friendly offerings not only enrich our customers' experiences but also contribute towards maintaining natural equilibrium.
METYX GROUP AND EQUAL OPPORTUNITY In addition to environmental and economic sustainability practices, METYX Group is deeply invested in social initiatives. Our sustainability approach puts a premium on equal opportunity policies.
We believe in fostering a sustainable future through the active participation of women in every facet of life and business. Hence, our human resource policies are augmented to encourage the equitable and effective participation of women in professional spheres.
In line with this, we have endorsed the United Nations Women's Empowerment Principles (WEPs www.weps.org ), fostering gender equality through addressing equal pay, access to leadership positions, and prevention of workplace discrimination. We are tirelessly working towards meeting our commitments to equal opportunity and gender equality, continually enhancing our policies to leverage the potential of our female workforce and support them in leadership roles.
We view our environmental and social responsibilities as intertwined, working together to build a sustainable future. Progress in women's empowerment and equal opportunities is a cornerstone of social transformation and sustainable development. At the METYX Group, we remain resolute in our efforts to amplify the role of women in the professional sphere and establish an egalitarian work environment.
CURRENT PROJECTS UNDERWAY:
Transitioning company vehicles to hybrid models
Monitoring of emission sources
Recycling of process waste
Social responsibility initiatives
Tracking resources and optimizing energy efficiency
Using clean fuel for heating and process requirements
Wastewater treatment
Environmental audits and educational programs